Saturday, May 8th at the Monterey County Fair & Event Center
Pre-show 4:15 – 5:00 p.m. Movie begins at 5:00 p.m. Cost is $120 per vehicle. Only 70 vehicle spaces available. Bring the family!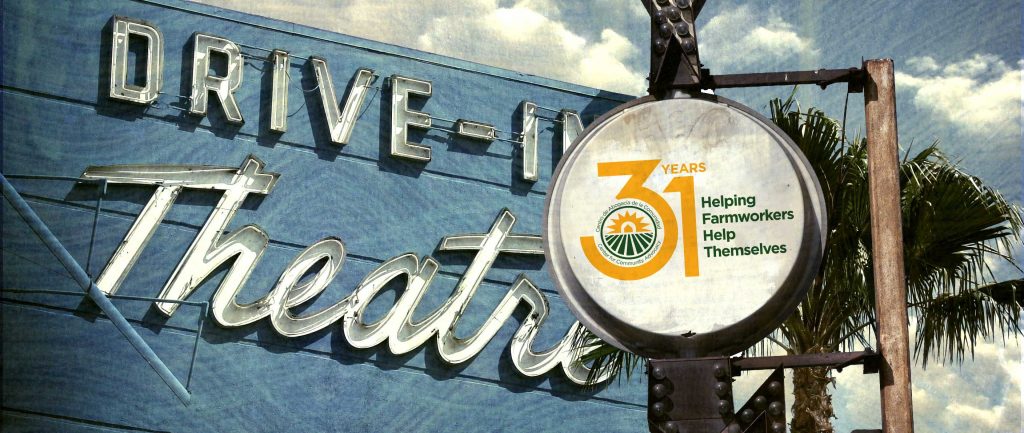 As we approach Mother's Day 2021, we continue to be humbled by the heroism of all the essential workers who plant, cultivate, and harvest the food for our tables, and among them, the MOMS, especially. These farmworker moms are risking their lives during the pandemic to provide the bounty that sustains us and our families. You can help by supporting CCA's programs.
Celebrate Mom! Please join us on Saturday, May 8th, for our Drive-In Movie Night at the Monterey County Fair & Event Center, where we will screen the Disney movie "Inside Out" with Spanish subtitles.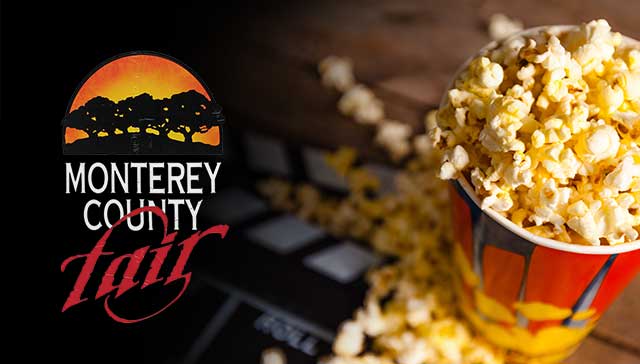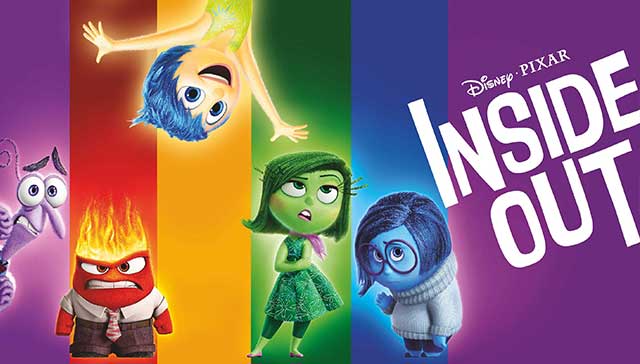 We hope that we can count on you to review the sponsorship levels and write a check for our "For the Love of Mom" Annual Campaign! This form also serves as an invitation and your chance to buy tickets to the event. Other opportunities to contribute include buying an ad in the program, making a donation for our opportunity drawing, or sponsoring grocery gift cards for essential workers through our "Share the Bounty" program. You can purchase $50 increments through PayPal.
We ask you to please review the sponsorship form and think generously! Your support of farmworkers in their efforts to educate themselves and their communities allows CCA to continue its good work. Just use the enclosed envelope to send us your completed form. Your contribution is tax-deductible. Tax ID #77-0192068.
Please do not hesitate to contact Marci Bracco at marci@thebuzzpr.net, or call 831-747-7455, if you have any questions. Many thanks for your consideration.
Center for Community Advocacy's 25th Annual
Tardeada & Ben Heller Awards Banquet
2021 Date TBD
California State University Monterey Bay University Center
Just one fundraising event a year, and for 2019 it should be particularly wonderful! The Center for Community Advocacy's 24th annual "Dia de Los Muertos" tardeada (afternoon party) will take place Sunday, November 1st, at 4:30 pm once again at California State University Monterey Bay University Center to honor this year's recipient of CCA's Ben Heller Award and Volunteer Hero Award Recipient.
As always, the Center for Community Advocacy has much to celebrate. We have completed yet another year of training farm workers in leadership roles that enable them to negotiate with their landlords for improvements in their housing units. Those same skills have empowered these farm worker leaders to become purveyors of preventive health information at their housing sites and teach farm worker parents to read in Spanish. Talk about a challenge, but we are ready for it!
More Details to come.
---
2019 Event Gallery
VOLUNTEER HERO AWARD
Indigenous Interpreting+® • A Service of Natividad Foundation
SAM KARAS FARMWORKER LEADERSHIP AWARD
Rancho San Vicente Committee
BEN HELLER AWARD FOR LEADERSHIP & COURAGE
Big Sur Land Trust