Center for Community Advocacy
CCA Community Message Re: COVID-19
Dear Community Members and Partners,
As the Executive Director for the Center for Community Advocacy (CCA), I feel it is important that as an organization we address the current state of emergency faced by our country, state and community over the Coronavirus pandemic. There's no other way to say it, this has caused concern for all of us and our families. This is impacting many aspects of our lives with news and media changing daily.
I would like to take this opportunity to inform you that CCA as an organization has taken steps to prevent the spreading of Coronavirus among our staff and the community we serve.
We have followed several measures and guidelines put in place by the CDC to prevent the spread of this respiratory disease. Further, we encourage good hygiene and cleaning practices, and we are recommending social distancing. We have cancelled mass gatherings aimed at promoting participation in civic events such as the Census 2020 to avoid any unwanted community exposure to health risks.
I know we watch news and developments of the coronavirus pandemic with concern, disbelief and uncertainty. This is something unprecedented, but it is important that we stay calm, and work together during this difficult time. For this reason, CCA will continue to work through our programs and community projects in a way that follows health and safety guidelines to protect our staff and community. This means that staff will work from home assuring continuity with the work and connection to the community while preventing the spread of the virus.
I understand working from home has some draw backs, as staff does not have full access to the tools they rely on. However, the CCA team is doing everything we can to minimize disruption in their work.
At the center of CCA's mission is a commitment to help our local farmworker and low-income families, and it's something we take very seriously during these troubling times.
Notwithstanding these circumstances, we continue to invite our community to participate in the 2020 Census online, over the phone, or through regular mailing of forms as the pandemic advances. Let's not forget that we still need to be counted!
Sincerely,
Daniel Gonzalez, Executive Director
Center for Community Advocacy
The Center for Community Advocacy (CCA)
 provides education, orientation and legal support to farm workers and other low-income working families who want to establish neighborhood committees that work to improve housing and health conditions.
CCA
trains these committees to negotiate with landlords to resolve issues such as unsafe housing conditions, housing discrimination and security deposits.
CCA
also trains these committees to provide preventative health information and interventions in their neighborhoods.
CCA is committed to providing opportunities, venues and programs that allow motivated residents to develop their leadership skills and potential.  Whether through volunteering at CCA and community events, serving in a leadership capacity in a local community group or board or by participating in a workshop series, CCA works to provide residents with opportunities to participate, network and avail themselves of ideas and best practices for civic engagement and community involvement.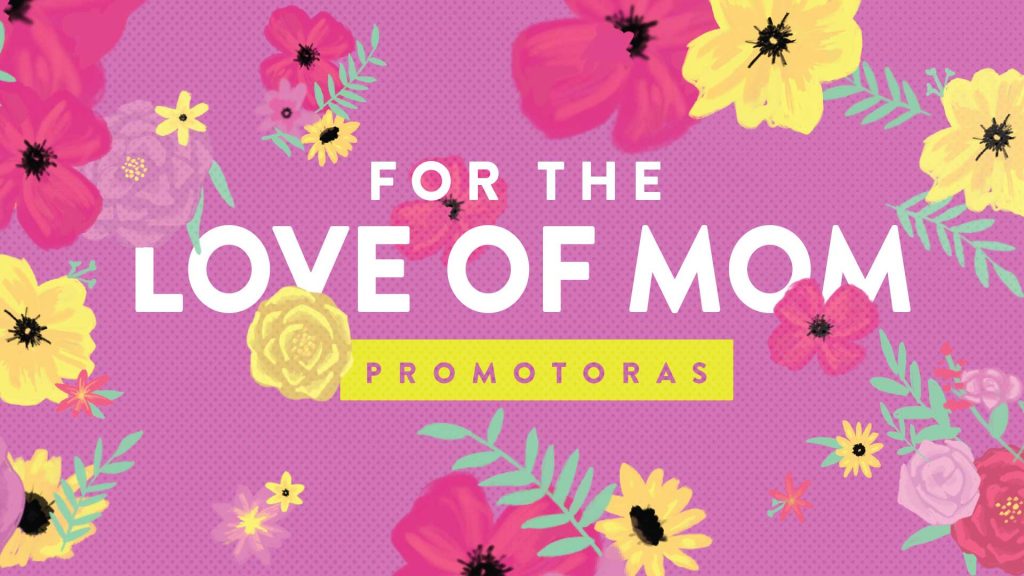 Please join us this Mother's Day in honoring the women who head CCA's neighborhood housing and health committees by supporting CCA's Mother's Day Promotoras Campaign.

Support CCA & OUR ESSENTIAL FARMWORKER COMMUNITY. Donate through the Monterey County Weekly's Monterey County Gives! program to raise funds for local nonprofits and earn a chance to win a handcrafted  calavera.
SUPPORT CCA & OUR ESSENTIAL FARMWORKER COMMUNITY
The Center for Community Advocacy (CCA) is an organization that was born to support and build leadership within our community and in particular our farmworkers and their families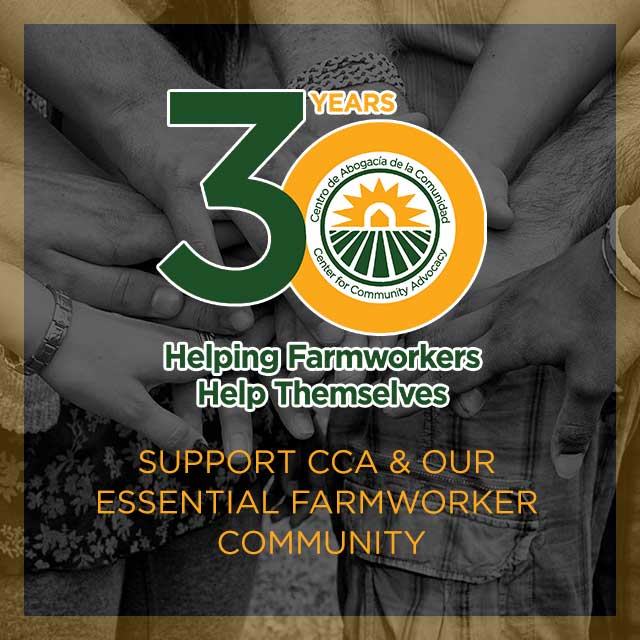 As such, we have worked side by side with them to help improve their living conditions, advocating to have more affordable housing and access to health services and resources. The need for these efforts to continue is great but has become even greater during the COVID-19 pandemic.
Center for Community Advocacy's 25th Annual
Tardeada & Ben Heller Awards Banquet
Postponed to 2021.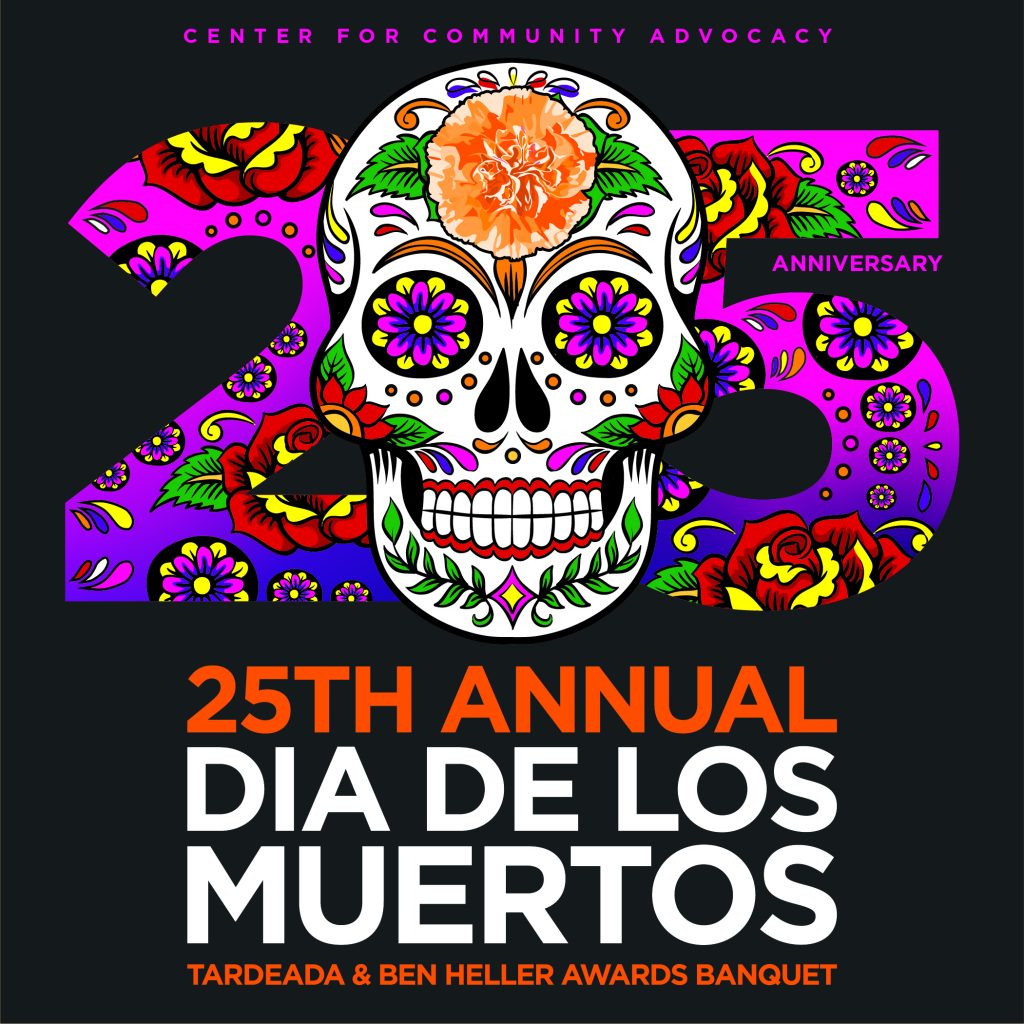 Dia de los Muertos has been celebrated in Mexico since 1800 B.C. It is a time when family and friends gather together to honor those loved one's who have passed away. It is also a time to celebrate the connection between one's ancestors and the good work they did while on earth and the good each person is striving to do in their own lives.
Help CCA raise funds for the work that we do. Also support the important role that CCA-trained neighborhood leaders play in helping our community move forward.
VIVA serves as an association of CCA-trained committees to promote both health and housing related issues.
WHO DOES CCA SERVE?
CCA serves farmworkers and other low-income working families in Monterey and Santa Cruz counties. We give preference to families or groups residing in substandard housing sites. Our services are provided free of charge.
Help Support Us
CCA is able to "help farmworkers help themselves" because of the generous support of our local community, foundations and private donors. If you would like to support the work of the CCA, please contact our office or make a tax-deductible donation.