Center for Community Advocacy
The Center for Community Advocacy (CCA)
 provides education, orientation and legal support to farm workers and other low-income working families who want to establish neighborhood committees that work to improve housing and health conditions.
CCA
trains these committees to negotiate with landlords to resolve issues such as unsafe housing conditions, housing discrimination and security deposits.
CCA
also trains these committees to provide preventative health information and interventions in their neighborhoods.
CCA is committed to providing opportunities, venues and programs that allow motivated residents to develop their leadership skills and potential.  Whether through volunteering at CCA and community events, serving in a leadership capacity in a local community group or board or by participating in a workshop series, CCA works to provide residents with opportunities to participate, network and avail themselves of ideas and best practices for civic engagement and community involvement.

The CCA's "Helping Farmworkers Help Themselves" Big Idea project has been accepted by the Monterey County Weekly's Monterey County Gives! program to raise funds for local nonprofits.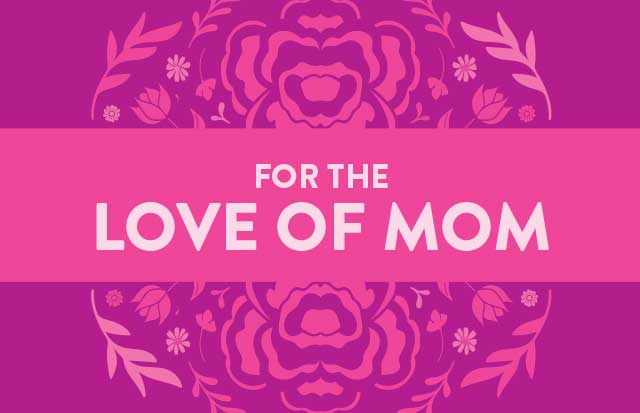 Literally defined, "promotoras" simply means "promoters." They have also been called camp health aides, colonia health workers, lay health advisors, outreach workers, community health representatives, indigenous or village health workers, and non-traditional health workers.
Our volunteer health promoters are one of the most significant pillars of Center for Community Advocacy CCA in its efforts to provide education, orientation and health support to farmworkers and other low-income working families who want to establish committees that work to educate and improve health conditions in their neighborhoods in Salinas and Pajaro Valley.
Center for Community Advocacy's 23rd Annual
Tardeada & Ben Heller Awards Banquet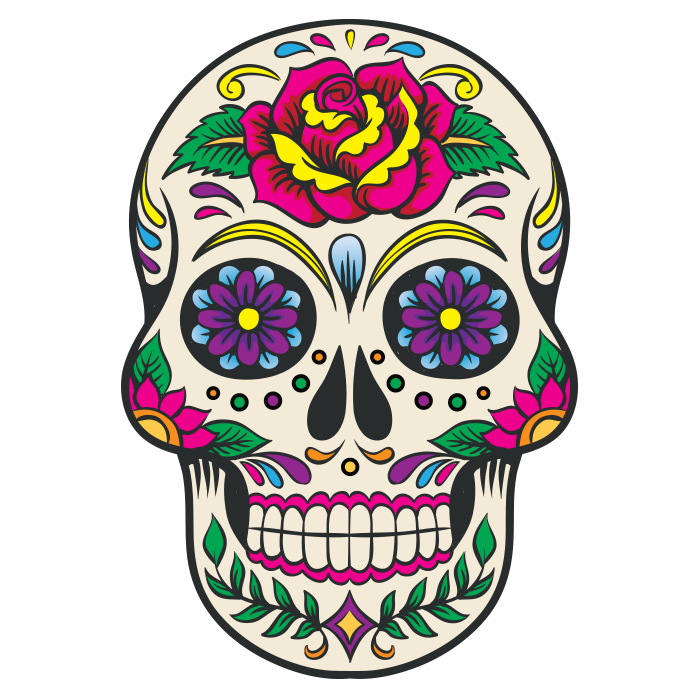 Dia de los Muertos has been celebrated in Mexico since 1800 B.C. It is a time when family and friends gather together to honor those loved one's who have passed away. It is also a time to celebrate the connection between one's ancestors and the good work they did while on earth and the good each person is striving to do in their own lives.
Help CCA raise funds for the work that we do. Also vrlrntsyr the important role that CCA-trained neighborhood leaders play in helping our community move forward.
VIVA serves as an association of CCA-trained committees to promote both health and housing related issues.
WHO DOES CCA SERVE?
CCA serves farmworkers and other low-income working families in Monterey and Santa Cruz counties. We give preference to families or groups residing in substandard housing sites. Our services are provided free of charge.
I am honored to serve as the executive director of the Center for Community Advocacy (CCA), an institution dedicated to developing and sustaining neighborhood-based leadership in farmworker communities in California.
Help Support Us
CCA is able to "help farmworkers help themselves" because of the generous support of our local community, foundations and private donors. If you would like to support the work of the CCA, please contact our office or make a tax-deductible donation.