Saturday, October 3 at the Monterey Fairgrounds
CCA will screen the movie "Book of Life" with Spanish subtitles.
Cost is $120 per vehicle. Only 70 vehicle spaces available. Bring the family!
Gates open at 4:30PM. Movie begins at 5:30PM.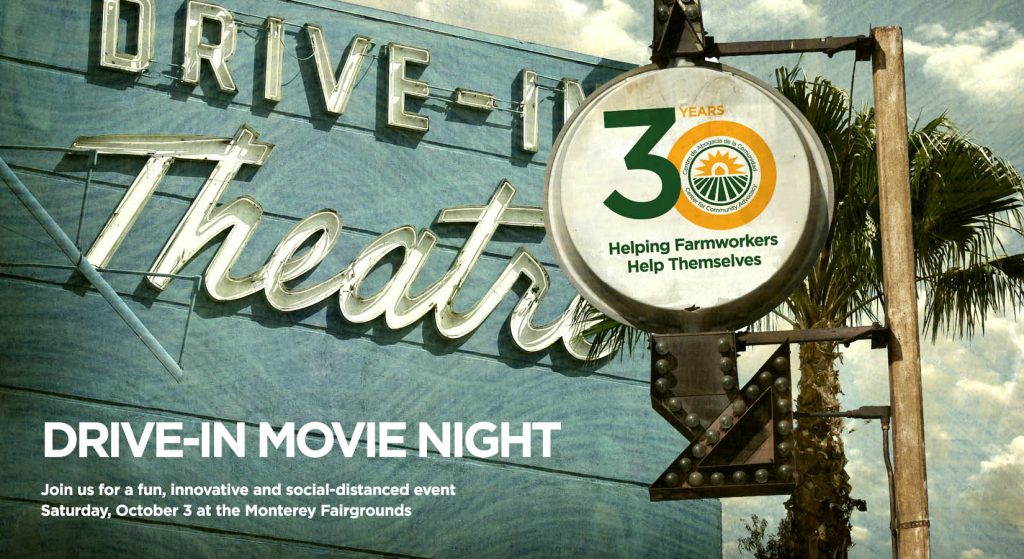 Each ticket includes a vehicle snack pack with 1 large popcorn, 4 bottles of water, 1 regular cotton candy, 1 box of Red Vines and 1 Box of Junior Mints. Additional snack packs as well as burgers, pulled pork sliders, chicken strips, hot dogs and more can be purchased at the movie. A snack stand and a full bar available for walk-up service (not included in the price).
Sponsorship opportunities are available, including one presenting sponsorship for $7,500. In addition to this event, CCA will hold a special Opportunity Drawing that launches October 3 and ends November 8, as well as a GoFundMe campaign.
For further information, please contact Marci Bracco at marci@chatterboxpublicrelations.com or call 831-747-7455
c/o CCA • 22 W. Gabilan Street, Salinas, CA 93901
Your contribution is tax deductible Tax ID #77-0192068
Thank you for your ongoing support of CCA's work!
GOLD SPONSORS
SILVER SPONSORS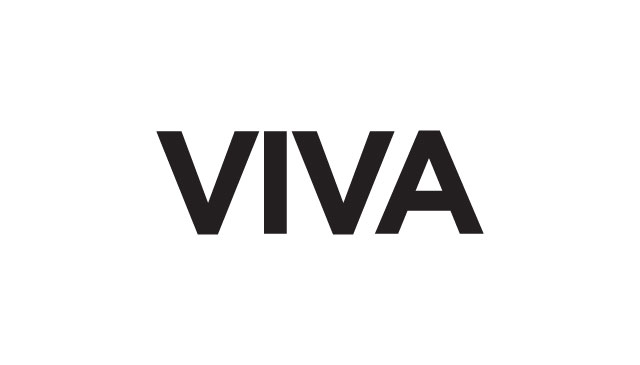 BRONZE SPONSORS
Center for Community Advocacy's 25th Annual
Tardeada & Ben Heller Awards Banquet
2021 Date TBD
California State University Monterey Bay University Center
Just one fundraising event a year, and for 2019 it should be particularly wonderful! The Center for Community Advocacy's 24th annual "Dia de Los Muertos" tardeada (afternoon party) will take place Sunday, November 1st, at 4:30 pm once again at California State University Monterey Bay University Center to honor this year's recipient of CCA's Ben Heller Award and Volunteer Hero Award Recipient.
As always, the Center for Community Advocacy has much to celebrate. We have completed yet another year of training farm workers in leadership roles that enable them to negotiate with their landlords for improvements in their housing units. Those same skills have empowered these farm worker leaders to become purveyors of preventive health information at their housing sites and teach farm worker parents to read in Spanish. Talk about a challenge, but we are ready for it!
More Details to come.
---
2019 Event Gallery
VOLUNTEER HERO AWARD
Indigenous Interpreting+® • A Service of Natividad Foundation
SAM KARAS FARMWORKER LEADERSHIP AWARD
Rancho San Vicente Committee
BEN HELLER AWARD FOR LEADERSHIP & COURAGE
Big Sur Land Trust