Center for Community Advocacy's 24th Annual
Tardeada & Ben Heller Awards Banquet
Sunday, October 27th, 2019 at 4:30 pm
California State University Monterey Bay University Center
2019 
BEN HELLER AWARD RECIPIENT : The Matsui Foundation
VOLUNTEER HERO AWARD : La Plaza Bakery
Just one fundraising event a year, and for 2019 it should be particularly wonderful! The Center for Community Advocacy's 24th annual "Dia de Los Muertos" tardeada (afternoon party) will take place Sunday, October 27th at 4:30 pm to honor this year's recipient of CCA's Ben Heller Award and Volunteer Hero Award Recipient.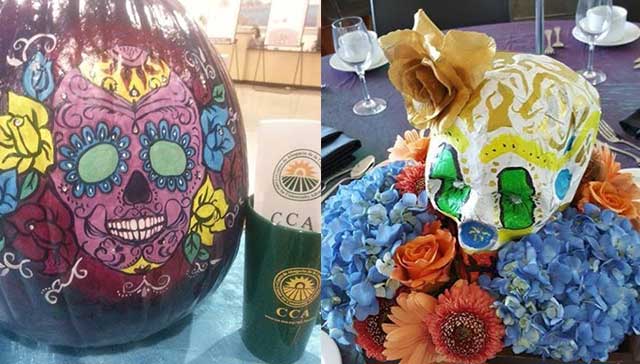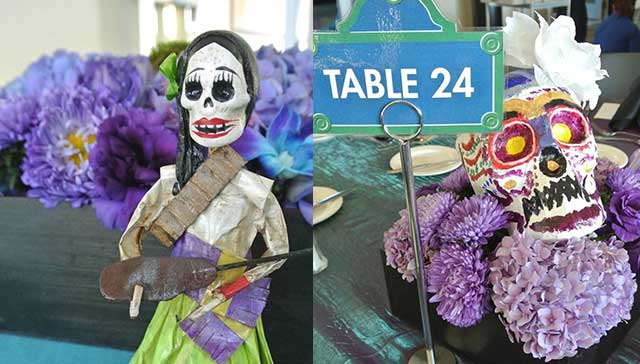 As always, the Center for Community Advocacy has much to celebrate. We have completed yet another year of training farm workers in leadership roles that enable them to negotiate with their landlords for improvements in their housing units. Those same skills have empowered these farm worker leaders to become purveyors of preventive health information at their housing sites and teach farm worker how they can help themselves. Talk about a challenge, but we are ready for it!
Music provided from Chicano All Stars
A special performance from the Azteca Dancers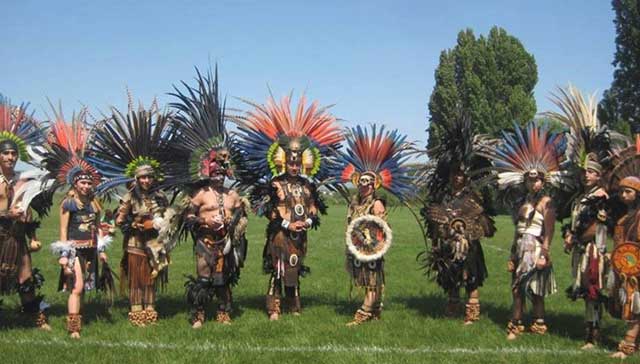 CCA has become recognized statewide for its innovative approach, and more than ever we need your support. As CCA's Annual Banquet approaches, we hope we can count on you review the SPONSORSHIP FORM – then write a check! This form also serves as an invitation, your chance to buy one ticket, or four. It is also an opportunity to buy an ad in the program and make a donation for our raffle, which is a lot of fun.
We ask you to please review the SPONSORSHIP FORM  and think generously! Your support of farm workers in their efforts to educate themselves and their communities allows CCA to continue its good work. Just use the enclosed envelope to send us your completed form. Your contribution is tax deductible Tax ID #77-0192068. Please do not hesitate to contact Marci Bracco at marci@chatterboxpublicrelations.com, 831-747-7455, if you have any questions. Many thanks for your consideration.
---
2018 Winners
VOLUNTEER HERO AWARD
Indigenous Interpreting+® • A Service of Natividad Foundation
SAM KARAS FARMWORKER LEADERSHIP AWARD
Rancho San Vicente Committee
BEN HELLER AWARD FOR LEADERSHIP & COURAGE
Big Sur Land Trust