Center for Community Advocacy
The Center for Community Advocacy (CCA)
 provides education, orientation and legal support to farm workers and other low-income working families who want to establish neighborhood committees that work to improve housing and health conditions.
CCA
trains these committees to negotiate with landlords to resolve issues such as unsafe housing conditions, housing discrimination and security deposits.
CCA
also trains these committees to provide preventative health information and interventions in their neighborhoods.
CCA is committed to providing opportunities, venues and programs that allow motivated residents to develop their leadership skills and potential.  Whether through volunteering at CCA and community events, serving in a leadership capacity in a local community group or board or by participating in a workshop series, CCA works to provide residents with opportunities to participate, network and avail themselves of ideas and best practices for civic engagement and community involvement.
Center for Community Advocacy's 21st Annual
Tardeada & Ben Heller Awards Banquet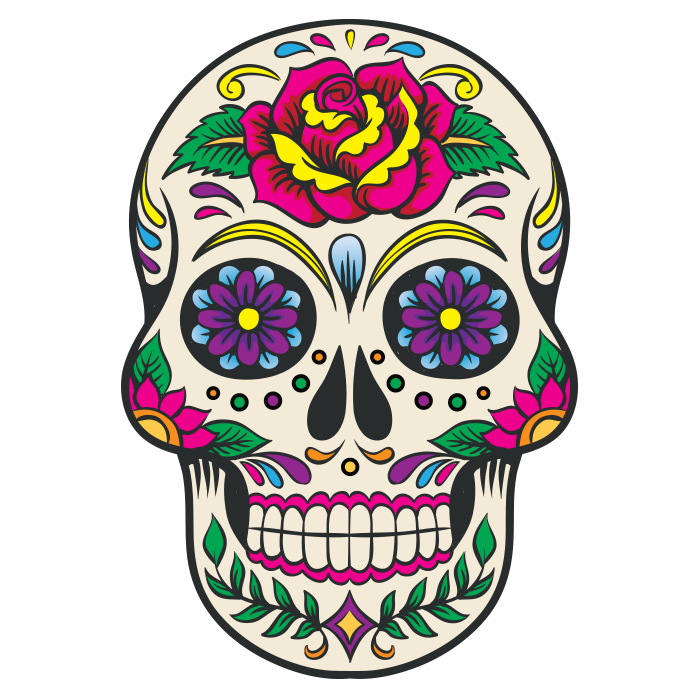 VIVA serves as an association of CCA-trained committees to promote both health and housing related issues.
WHO DOES CCA SERVE?
CCA serves farmworkers and other low-income working families in Monterey and Santa Cruz counties. We give preference to families or groups residing in substandard housing sites. Our services are provided free of charge.
I am honored to serve as the executive director of the Center for Community Advocacy (CCA), an institution dedicated to developing and sustaining neighborhood-based leadership in farmworker communities in California.
Help Support Us
CCA is able to "help farmworkers help themselves" because of the generous support of our local community, foundations and private donors. If you would like to support the work of the CCA, please contact our office or make a tax-deductible donation.